Mo Mo Politics:  Having a connection to politics, and the current events of our community, often contributes to a sense of "larger purpose." If our work doesn't provide us with meaning and fulfillment, we can engage ourselves in the world around us.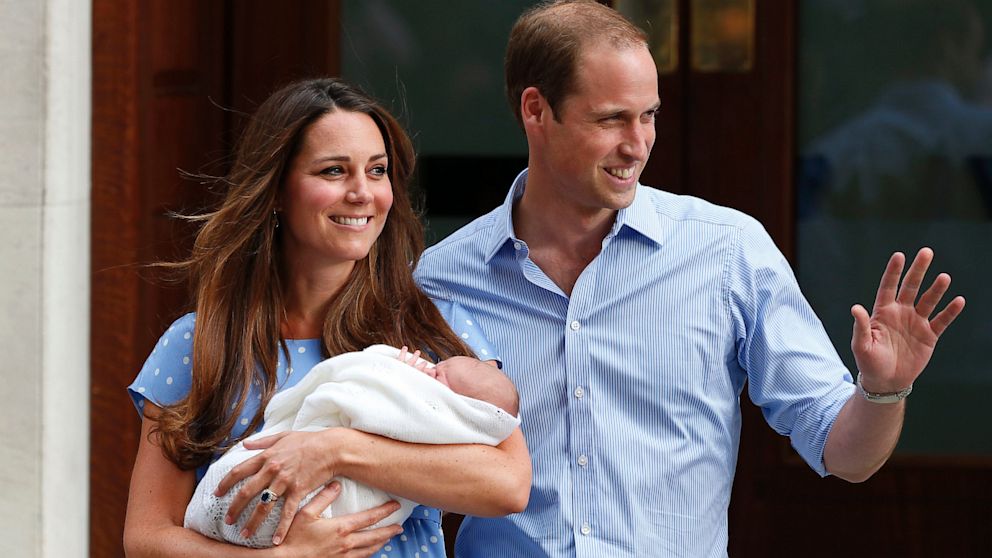 By Mo B.
Why am I obsessed?
Historically, we crossed the Atlantic Ocean on voyages lasting weeks in miserable conditions, endured disease, hard hard winters, starvation, battled Indians, and then fought a bloody Revolutionary War; all to free ourselves from the clutches of the British Monarchy.
And what have I been doing so far, all this week? I've been glued to CNN (this is brutally self inflicted pain) watching for any peek, any movement, hanging on any word from or of the British Monarchy.
Why am I obsessed? Because Will and Kate were having their baby, OF COURSE!!!
Finally some British guy reads the news off of his Blackberry….really? His Blackberry?
It wasn't enough for me to see a re-play; I had to see them on the steps of the Lindo Wing LIVE. So I waited, waited, waited and oh yea, baby, I waited.
Then, before my eyes, the Princess of Cambridge, and not one; but two future Kings of England. Why, do I care? Why?
I loved Princess Diana, I remember getting up early laying on the couch watching her float down the aisle to marry her Prince. It was magic, it was history. I dreamed of what her fairy tale life would be marrying a future King. How different my dream of her life and the reality of her life would be. But, that is why I am obsessed with the birth of her first grandchild. Her son, William, her daughter-in-law Kate and their beautiful baby boy, that Diana will never get the chance to kiss and love, it is so very sad and at the same time there is hope that things will turn out differently for her children and grandchildren. And I want that so very much because I do love happy endings.
And today, TWC Breaking News – Tropical Storm Dorian has formed in the East Atlantic with winds of 50mph, my new obsession, Dorian, and God Save Me, THE WEATHER CHANNEL!!!!!
Thanks for stopping to read my post, see yas' next week, for Mo Mo Politics.